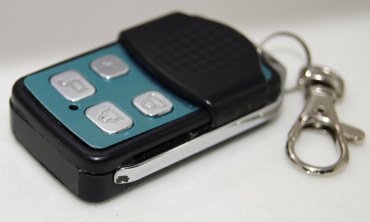 remote control car key camera
Really amazing!!!! Scanning Camera can be installed in your car key without being notice. You can send us your car key.All kinds of Car key such as BMW,Mercedes-Benz can be processed.
According to various volume of the car key, the distance of the camera can reach is different.
Distance can be 10-20cm,20-30cm,30-40cm and 40-50cm. If you can find space large enough car key, the distance of the car key can be as long as 60cm.
Message
Name:slava (5/22/2011 2:15:12 PM) IP211.234.225.90
Content: I heard it before and the omnipotent is new product. I want to buy this special contact lenses. Since I am blue eyes, I think it is suitable for me. Great!
Reply: This contact lenses is specially designed for blue and green eyes. It won't change your eyes' color.
---
First
Pre
Next
Last