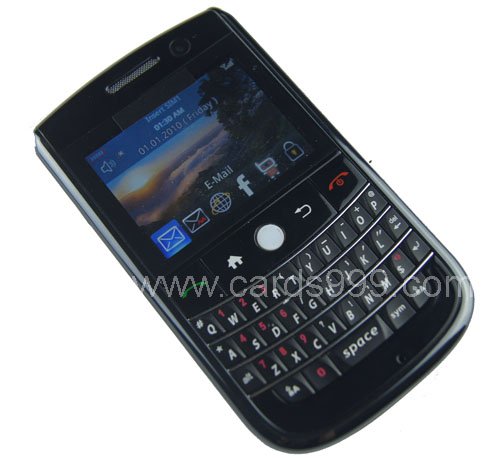 BlackBerry scanning camera
With unique and attractive appearance, this blackberry scanning phone with HD camera inside is quite popular all over the world.. This blackberry phone can catch the cards within 0.1s accurately and predict the outcome 100% correct.
Blackberry phone has belowing advantages:
1, Automatically scanning area can be as large as 30*20cm (within this area, you can put the cards wherever you want)
2, Distance between barcode marked cards and camera inside blackberry can be 20-45cm, 40-65cm and 50-80cm.
3, this phone has the function of the ordinary phone such as calling function.
4, continuously working time can be 3-4 hours, battery can be replaceable
5, life-time maintenance
Share This Product