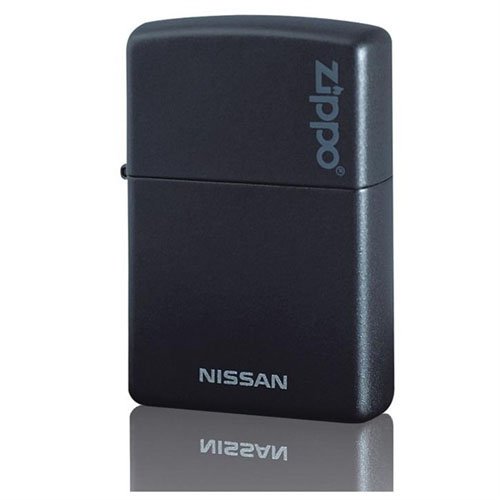 Lighter scanning camera
Disposable Lighter and zippo lighter can be installed camera inside. There is no difference from the appearance of the processed lighter and unprocessed lighter.
The processed lighter has the following characters:
1, With the function of light
2, Distance between barcode marked cards and lighter scanner can be as long as 80cm
3, Battery is replaceable
4, Continuously working time can be as long as 45 minutes
5, Any brand of lighter can be customized
Any Lighter can be installed poker camera, work will poker analyzer.
Lighter have many color, you can choose which one that you like.
Share This Product