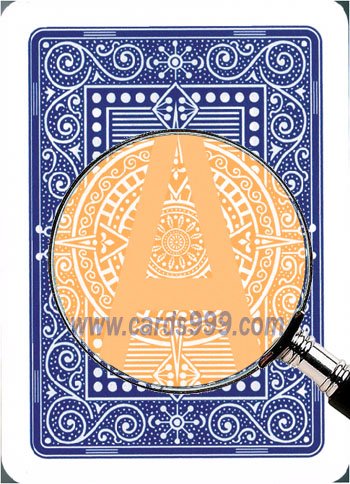 Omnipotent Contact Lenses Poker
Omnipotent contact lenses poker, the latest poker coontact lens to read the best marked cards.
Omnipotent contact lenses for marked cards poker, many people has this misunderstanding, infrared and ultraviolet.
According to spectral theory, Visible light spectrum is from 0 .39~0.76μm. Different waves will make people sense different color due to the different electromagnetic. Under wave from770-622nm people can see red light, 622-597nm, orange; 597-577nm, yellow; 577-492nm, green; 499-455nm, Indigo color; 455-390nm, purple.
Now we developed a new kind of omnipotent contact lenses poker to see special juice marked cards, A-level quality. The marks can not be detected by any UV or IR playing cards lenses, UV lights or any detected equipments.
With these special poker cheating contact lenses, you can see the unique marks under any lights. Even some poker players with UV or IR contact lenses, they can see nothing on the back of the cards.
According to the theory that IR and UV light that can be sensed much easier than other wave visible lights. The marks for special contact lenses are not as strong as IR or UV marks which can be seen after you wear the contact lenses.
Due to high technology applied and complicated marking process, the quality is gorgeous.
If you want to buy A-level omnipotent contact lenses, to read invisible ink marked cards, you can call my WhatsApp: +86 150 999 51 380.
Share This Product