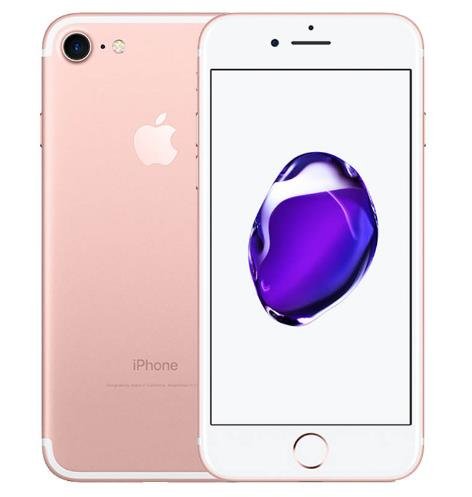 iPhone poker scanner camera
Are you a peoson who puisuit the high quality poker marked playing cards, and also good effect Texas holdem and Omaha scanner system?
Now a new poker phone scanner camera can meet your request, iPhone scanning camera system. You just need to take with analyzer barcode marked deck and poker analyzer, and then can play Texas Holdem and Omaha poker card games easily.
We can install a playing cards scanner in iPhone, no matter iPhone 5, or iPhone 6, or iPhone 7. The scanning distance is about 20-35 cm, 35-50cm, you can choose your suitable distance.
What is your belief in playing cards poker poker predictor system?
You insist on good quality or cheap price?
No doubt, different quality, different price.
It is the law of eternity.
GS marked cards is your best choice, to play invisible ink marked cards contact lenses, or to play poker scanner system and playing cards analyzer.
You see, playing poker can be a long knowledge, you can use your brains.
Share This Product